Product
In institutional, commercial, and residential buildings, air-conditioning systems are mainly for the occupants' health and comfort. They are often called comfort air-conditioning systems. In manufacturing building, air-conditioning systems are provided for product processing or for the health and comfort workers as well as processing, and are called processing air-conditioning systems.
partners
SABALAN semi herme packaged liquid chillers are offered in capacities ranging from 10 to 420 herme packaged tons.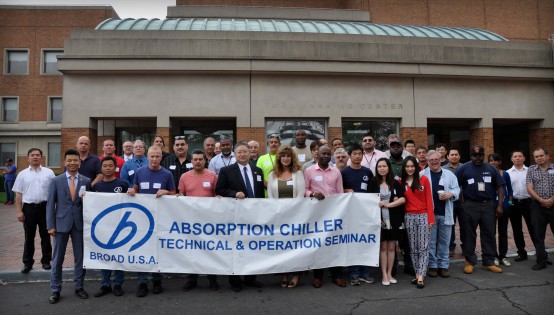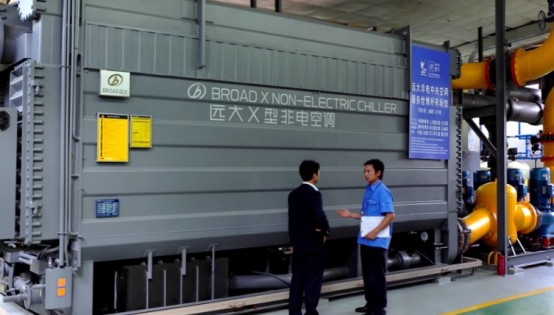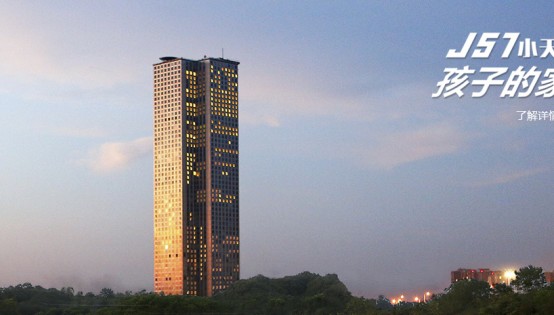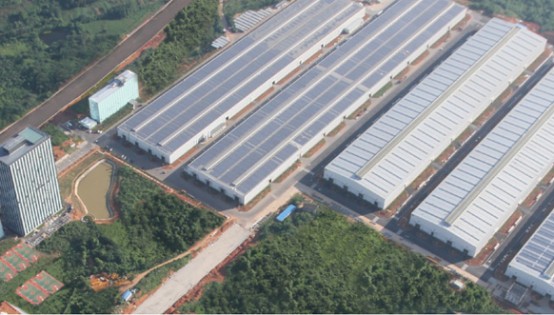 BROAD
    The mission of BROAD GROUP is " for earth & mankinds tomorrow  , all BROAD Technologies are the world's first ,and all BROAD products areessentially optimizing earth's environment an human life.
BROAD Air condintiong Co.Ltd.supplies non-electric central air central air conditiong powered by natural gas and waste heat with cooling , heating,hot water functions and packaged water distribution system.It is world-renowned super efficiency.
sign in to site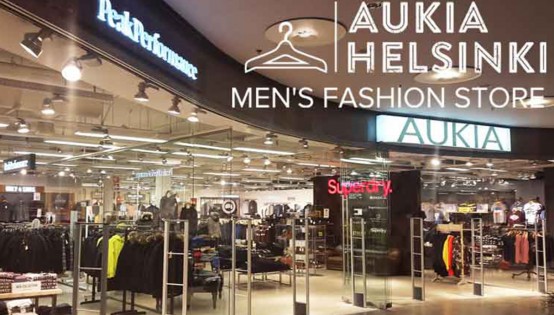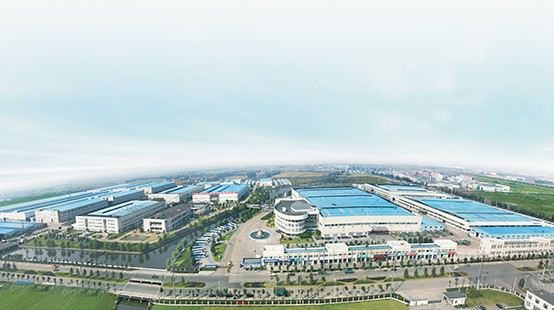 Aukia
Established in 1986, AUX Group is an enterprise group which covers several industries:intelligent power equipment, home appliance, medical service, real estate and financial institution. In 2015, AUXranked228 in China's Top 500 Enterprises, and 35 in China's Top 500 Private Enterprises.
In 2015, the Group turnover reached RMB 59.6billion with total assets of RMB 39.9billion. It has more than 20,000 employees and 7 manufacturing baseslocated in Ningbo, Nanchang, Tianjin, Brazil and Indonesia.AUX owns threelisted companies (601567.SH, 02080.HK,835523), and six high-tech companies. As a National Enterprise Technology Center and National Post-doctoral Workstation standing place, it ownstwowell-known brands and trademarksknownasAUX and Sanxing.
sign in to site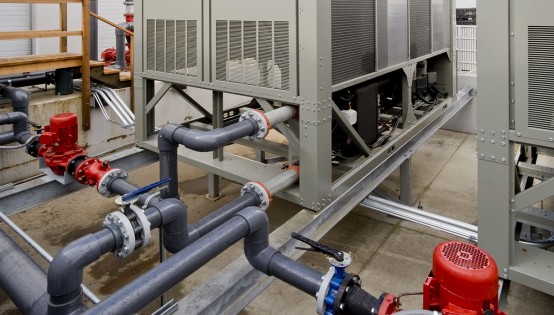 YUANHENG
Hunan Yuanheng Technology Development Co., Ltd was founded in 2005, headquartered in Changsha, Hunan. Yuanheng integrates research and development, production, sales and service of cooling tower and central air conditioning as a whole. Cooling tower products include transverse flow tower, adverse current tower, industrial tower, sewage tower series. Central air conditioning include air to water - water heat pump , water source heat pump and other series.
sign in to site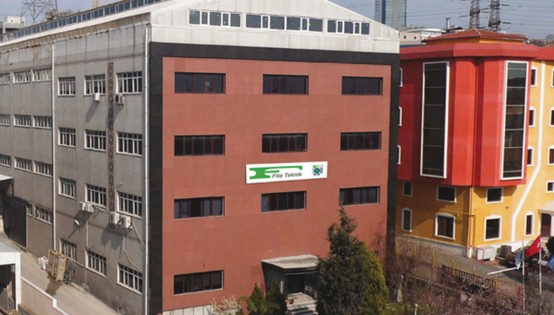 fita tekanik
Fita Teknik is one of the prominent manufacturing companies in Turkey which was established in 1952. The range of its products includes hygienic air handling units, laminar box, different types of residential and commercial grills and dampers, and pre-manufactured ducts, and other air-conditioning systems.
Since its establishments, Fita Teknik has produced word class level products. Aria Tahvieh Iranian became the commercial partner of Fita Teknik In 2014 and develops parts of its products with Fita Company.
Fita Teknik has been successful in adding new products to its production list while keeping the quality and R&D activities. The company holds quality standards and certificates such as of ISO 9001, CE, TSEK, TUV, GOST, and hygiene.
Fita Teknik exports its products to more than 35 counties and serves the world by its services from Turkey.
sign in to site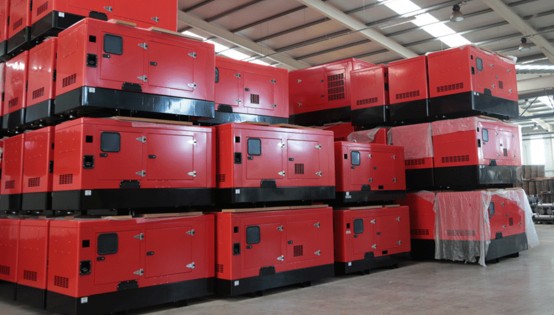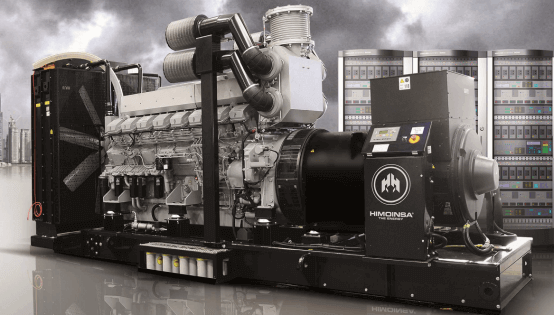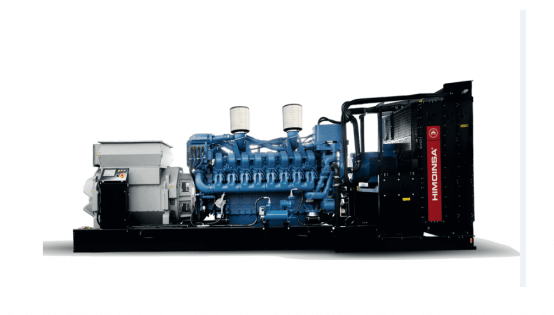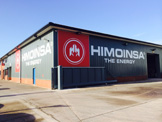 Himoinsa
 Founded in 1982,HIMOINSA is a global corporation that design,manufactures and distributes power generation equipment worldwide.The company add incomparable application and engineering know-how,excellent design and service capabilities,dwlivering value beyondd the equipment it produces.
The product range that the brand offers includes diesel and gas genarator sets,control panels and paralleling system for standby emergency power,prime power,peak power and distributed power.it also develops hybrid power gensets for the telecom sector and manufactures lighting tower for the rental and costraction markets.
sign in to site
COMPANY INTRODUCTION
Sabalan Gostar Tahvieh co, is one of the largest manufacturers of air conditioning systems in IRAN today. the company has a total area of 60/000 square meters and highly qualified technical staff. it possessed advanced production and inspection equipment according to carrier standard. The company is a member of Iran Installation Association. Sabalan Gostar Tahvieh Co, stands ready to cooperate with new and old customers a like, at home and abroad to promote the world wide air conditioning industry.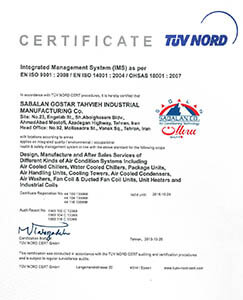 ongoing
projects in
Industry
0

Run over the 3000 HVAC projects across the country

0

University unit

0

Foreign projects

0

Internal projects